(Formally Basic food hygiene)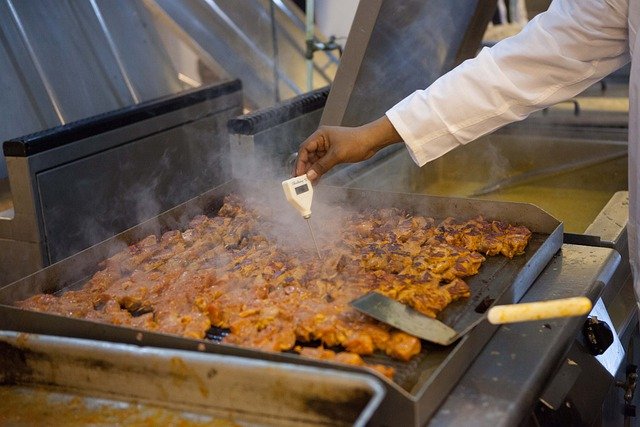 Level 2 Award in Food Safety in Catering
Start Time: 09:00 End Time:17:00
On-Site Course
Course for 12 delegates:
£ 490.00
This includes us supplying all manuals, handouts and certificates.
Individual
For each student thereafter, plus the assessment fee of £20.00 per student.
You will be required to supply a suitable training room with television, video/DVD and flipchart stand. Alternatively the cost is £65.00 per person to attend our venue
Food hygiene training is now a requirement for all people who work in the food industry. The basic food Hygiene Certificate Syllabus covers the safe and hygienic handling of food.
The Chartered Institute of Environmental Health awarding body.
Course Syllabus
Food poisoning and food born diseases
General principles of design of food premises
The hygienic preservation of food
Personal hygiene
Harmful bacteria
Storage of food
Cleaning and disinfecting
Premises & equipment
Food Pests
Legal requirements and responsibilities
This course is mainly theoretical with a multi-choice assessment at the end.