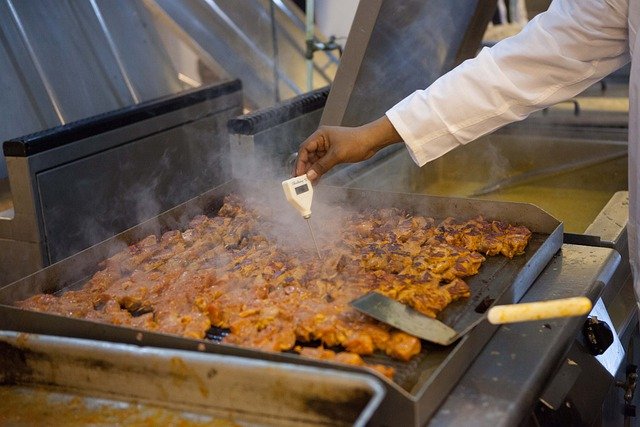 Level 1 Award in Food Safety in Catering
On-Site Course
Course for 12 delegates:
£ 350.00
This includes us supplying all handouts and certificates. You will be required to supply a suitable training room with television, video/DVD and flipchart stand.
Individual
For each student thereafter, plus the assessment fee of £20.00 per student.
Food hygiene training is now a requirement for all people who work in the food industry. The Level 1 awards are sector specific and the training programme has been developed to allow courses to be tailored to meet the needs of staff working in catering, manufacturing or retail environments. The new CIEH Level 1 awards in food safety are run as half-day courses, suitable for a variety of candidates, including new employees with minimal or no prior food safety knowledge, employees handling low-risk or wrapped food or those who work front of house, such as waiting or check out staff, as well as back of house such as kitchen porters or warehouse staff.
The Chartered Institute of Environmental Health awarding body.
Course Syllabus
Food Safety (food hygiene, hazards, responsibilities)
Personal Hygiene
Cleaning
Contamination
Assessment method: 15 multiple choice question examination at the end.