The Importance of Food Safety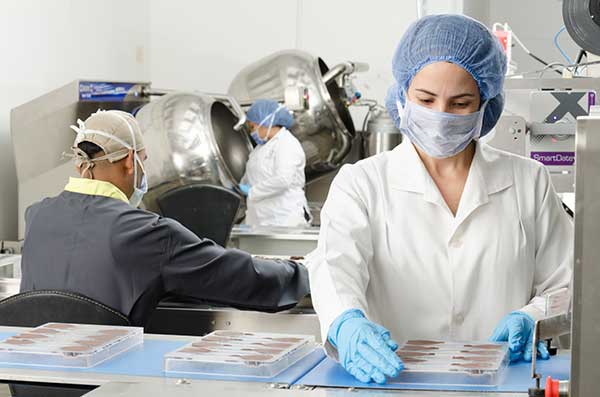 Introduction to Food Safety
On-Site Course
Course for 12 delegates:
£ 350.00
This includes us supplying all handouts and certificates.
Individual
Per student thereafter
As a food handler, you play a very important part in protecting consumers from harm. When working with food, you must make sure that nothing in the food you prepare, serve or sell to consumers can cause harm.
Course Syllabus
Common food hazards
Symptoms of food poisoning and people at risk
Personal hygiene
Cleaning
Storage and disposal of waste
Pests
Contamination
Time and temperature control
Stock rotation
Your role in food safety